ManukaRx is on a mission to provide effective and sustainable products that clean, cleanse, soothe and transform the skin, naturally. The New Zealand skincare brand has developed three collections; Everyday, Pro-Aging and Blemish Control, providing customers with high-quality products that are suitable for a variety of skin types and skin concerns.
Why Mānuka Oil?
Mānuka oil is the hero ingredient in all of ManukaRx's skincare products. Harvested from the leaves and twigs of mānuka trees located on the East Cape of New Zealand, one of the world's most powerful essential oils is produced through the art of steam distillation. This is a delicate and time-intensive process. It involves sustainably harvesting the leaves and twigs from the mānuka tree, and steam distilling the plant material for over 6 hours.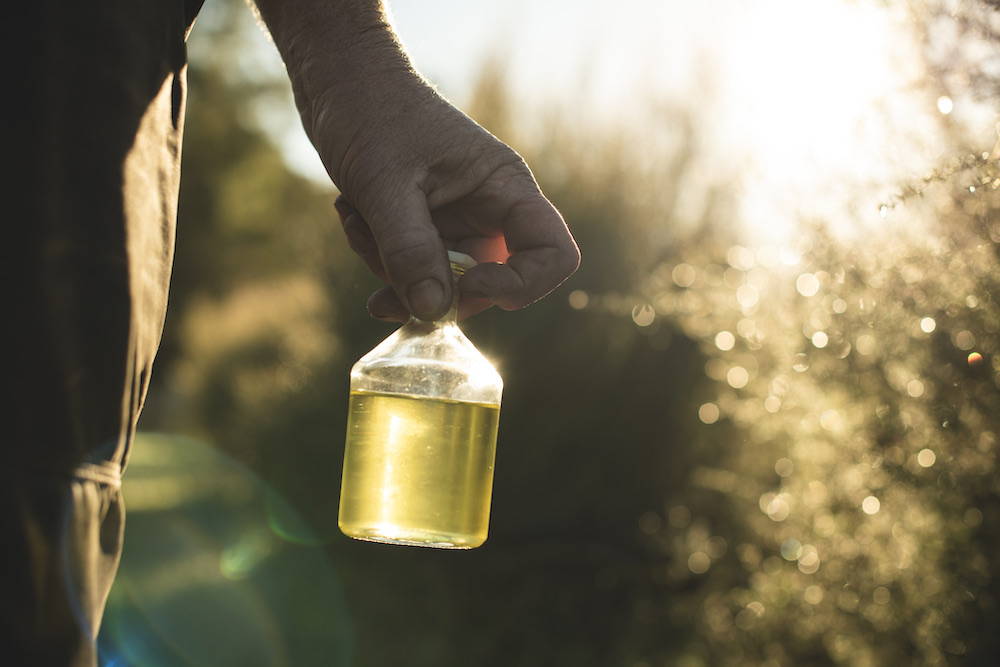 By allowing steam to gently open up the pockets in which the oil is locked inside, the essential oil from the branches of the mānuka tree can be collected. This extraction method ensures the essential oil is of the highest quality: pure, natural, and super potent.
ManukaRx's Skincare Has Scientifically Proven Benefits
More than 1,000 scientific studies and papers have been completed on the multiple benefits of mānuka oil. Research has shown that East Cape mānuka oil is 1,000x more powerful than mānuka honey, and 33x stronger than Australian tea tree oil against certain gram-positive (bad skin) bacteria. Due to this, the botanical oil works wonders on common skin concerns, making it an essential, and highly effective skincare ingredient with proven scientific benefits.
High-Quality New Zealand Made Natural Skincare Developed by ManukaRx
The skin is the largest organ in the body that protects from environmental factors, ensuring the body remains healthy. For this reason, it deserves to be cared for with the most effective natural skincare ingredients.
ManukaRx believes in nature backed by science. 97% of their skincare ingredients come from natural origin and the brand strongly believes in harnessing the power of nature and avoiding the use of harsh ingredients in all products and processes.
With Dr. Suki Harding as a Director and Head of Research and Development, the company prides itself on having in-house expertise that can develop the most effective skincare formulations, harnessing the power of East Cape mānuka oil.
Skincare for Those that Love Natural and Sustainable Products
ManukaRx's Pro-Aging collection is made up of a range of skincare products that have been specifically formulated for mature skin, developed to provide the skin with plant-powered properties to boost collagen production and nourish the skin with Vitamin C to reduce wrinkles and fine lines naturally. ManukaRx also offers a Blemish Control collection which includes skin oil, face cream, face wash, and blemish kits packed with anti-bacterial properties that reduce the appearance of acne, keeping the skin calm and clear.
Shop ManukaRx Online
ManukaRx's natural, science-backed skincare is available online. Visit their website to shop the entire East Cape mānuka oil skincare collection.
Media Contact
Company Name
ManukaRx
Contact Name
Rebecca Anne Hunter
State
Auckland
Country
New Zealand
Website
https://manukarx.co.nz/

COMTEX_391507873/2737/2021-08-13T09:03:49